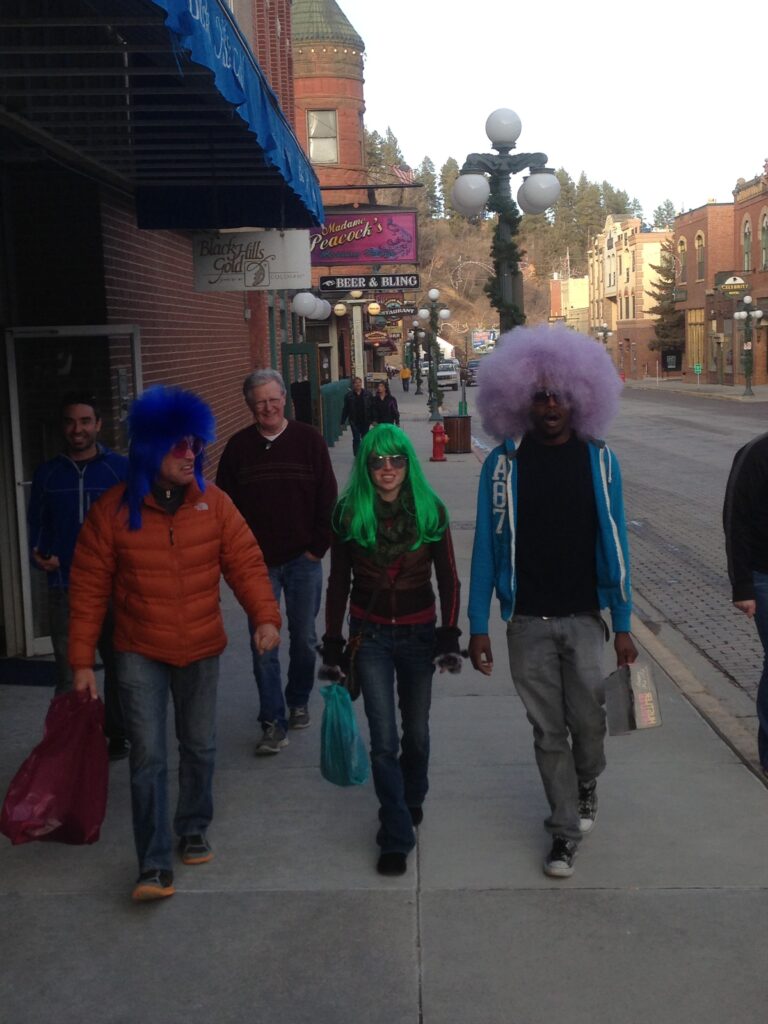 She's talented, beautiful, and surprisingly loud for such a small human.
She likes her vodka cold and her cigarettes lit.
She loves to travel and entertain people from coast to coast, from her home in Charleston, South Carolina, to wherever the Dueling Pianos Road Show might take her on tour.
She is Jami McNeill. And she is a vision in hobo gloves (and sometimes a green wig).