DUELING PIANOS ROAD SHOW
All-Request Live Piano Services
Dueling Pianos Official is the Pioneer of the Dueling Pianos Road Show concept. Est. 1991. The best entertainers, all-inclusive sound and lighting, and the freshest, most innovative concepts make The Dueling Pianos Road Show the perfect choice for your Corporate Event, Fundraiser, Wedding, Private Party, Club/ Piano Bar Show or any Celebration. Offering everything from interactive Dueling Pianos to the industry-exclusive Four Grands Eight Hands Show, the experiences are unmatched in the entertainment industry since 1991.
Dueling Pianos
4 Grands/8 Hands Show™
Solo Piano Shows
Sing Along Services
our partners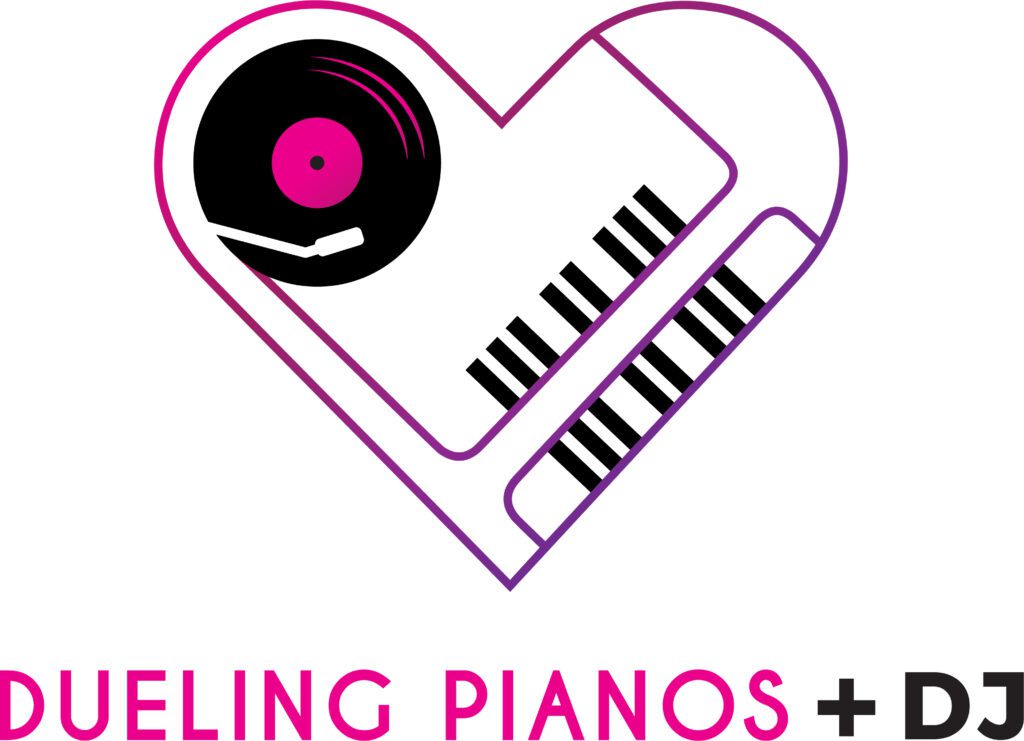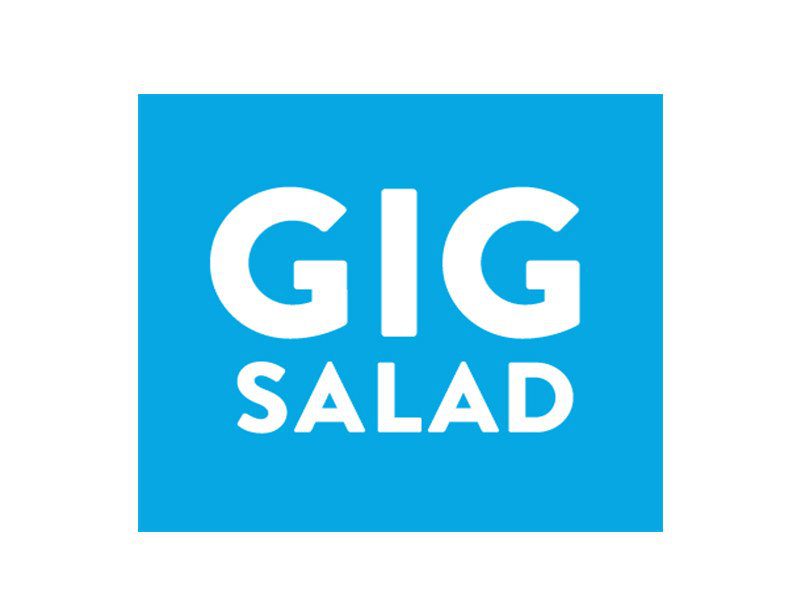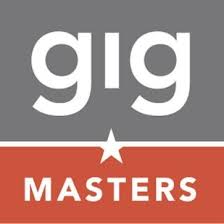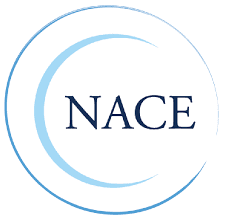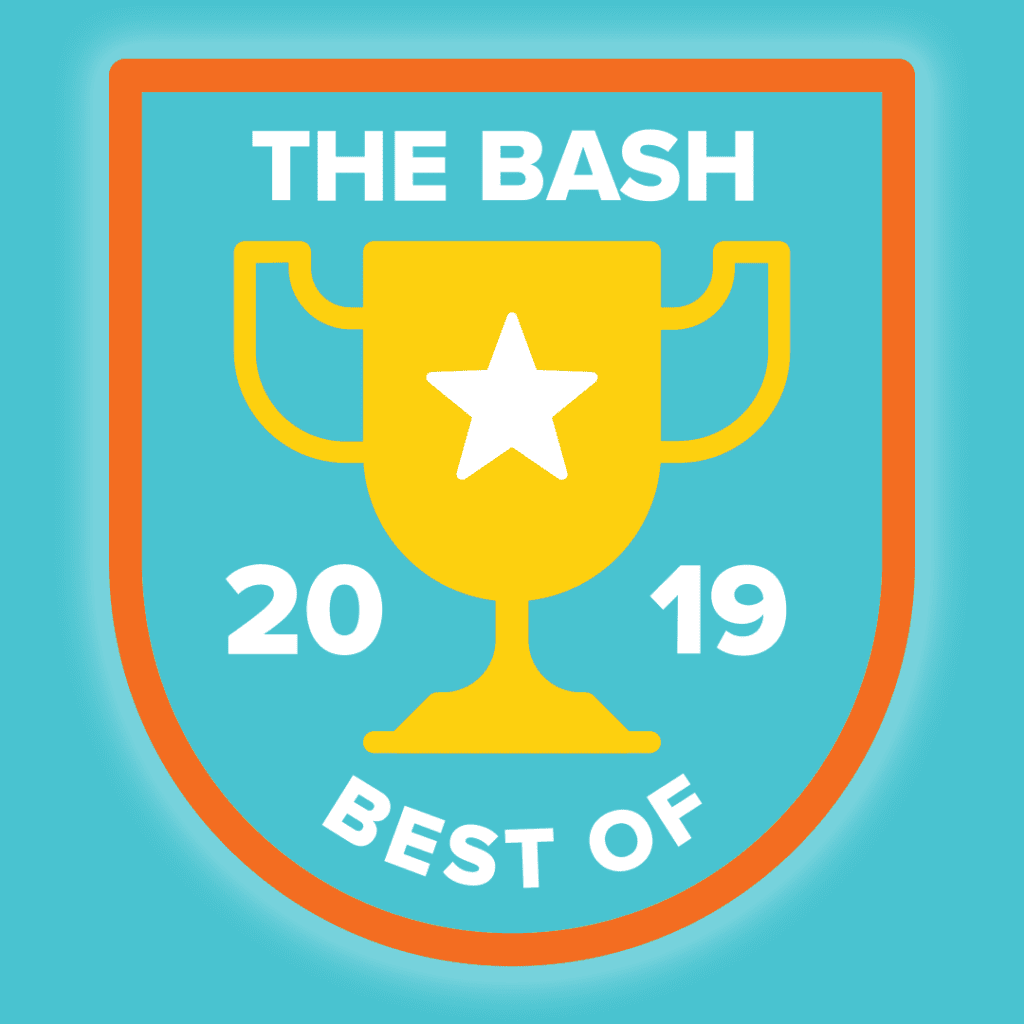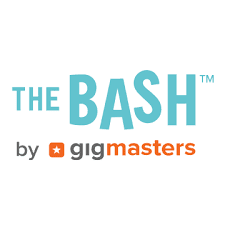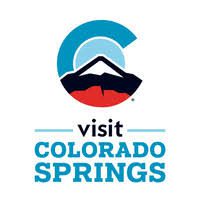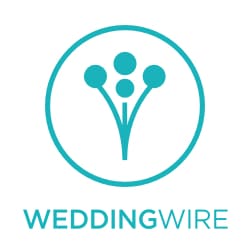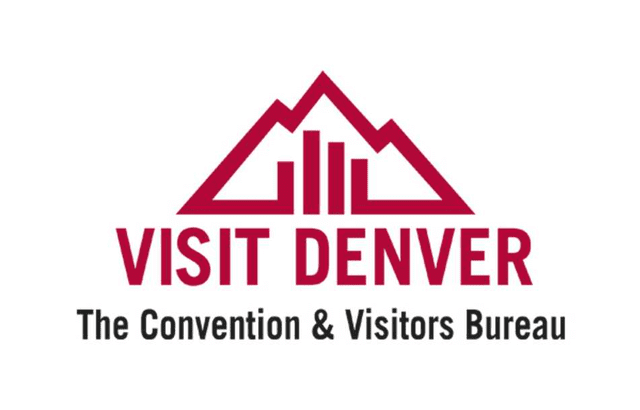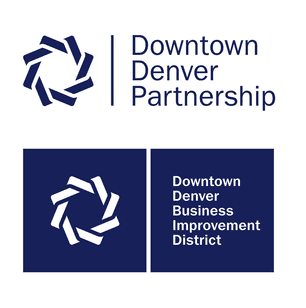 LATEST NEWS
See what's new with Dueling Pianos Road Show
Who in the World is Jami McNeill?

She's talented, beautiful, and surprisingly loud for such a small human. She likes her vodka cold and her cigarettes lit. She loves to travel and entertain people from coast to coast, from her home in Charleston, South Carolina, to wherever the Dueling Pianos Road Show might take her on tour. She is Jami McNeill. And …

Read more

How to Tour in a Band (or Whatever)

We found this this morning and thought that we should share it with our fans across the country who have come to our shows and asked, "can we come on the bus?" and also "will you buy me a drink?" but mostly "what's it like to tour?" Answer: Touring is hard work, but it's a …

Read more

Who In The World Is Ashley Owen?

You've seen him. You've met him. You love him. From coast to coast, from your mom's house to your sister's wig shop, Ashley Owen is everywhere. But who IS he? What is it that makes the best looking bald man in entertainment tick? First of all, you must know this about Ashe: he loves his …

Read more
Video Gallery
Click images to play videos
About
Dueling Pianos Road show
We are a full-service, Denver-based mobile entertainment company, providing Dueling Pianos and our industry-exclusive Four Grands Eight Hands Show for corporate clients as well as public shows and showcases since 1991.
As Kleenex® is to tissue, we are to Dueling Pianos! Dueling Pianos® Official or Dueling Pianos Road Show and its affiliates and subsidiaries, have been in continuous business since 1991 in the Denver area, have presences in the Las Vegas & Seattle/Portland areas since 2006, and perform across the US. Our interactive all-request shows are known nationwide and attract corporate, college, nonprofit, and private parties alike. Our signature 7' White Grand Pianos and nationally known Entertainers have played at Sing Sing, Wild Ivories, The Reef, Pat o'Briens, Howl at the Moon, Cruise Ships and NYNY. Exclusively, we put on an organic and traditional request-driven interactive Dueling Pianos show with comedy and audience participation.
Our Services
-Dueling Pianos
-4 Grands 8 Hands™
-Solo Piano Shows
Please click on the type of organization that you are involved with and you will find extensive and specific information to aid your event planning.
Enjoy browsing our web site and don't hesitate to call (303) 291-0880 with questions and booking. We look forward to entertaining for you soon!
Contact us to learn more about our services.