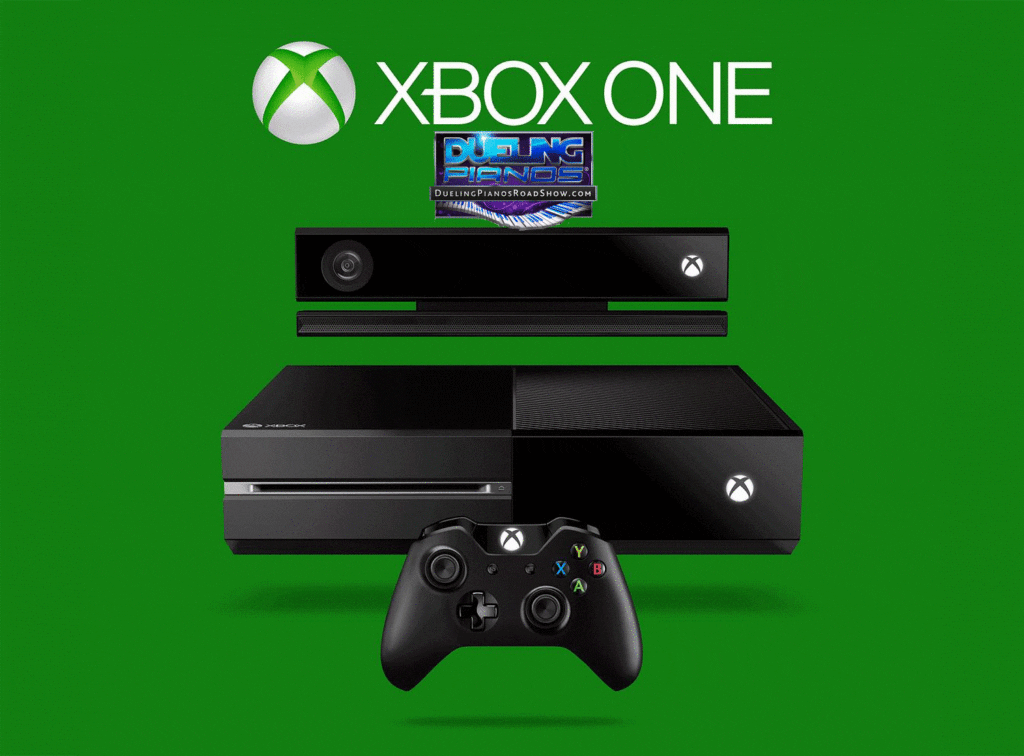 Hey. You. You there. Staring at your computer screen.
Yes, you. Wanna be a winner? Wanna change the course of life as you know it? Wanna be the cat's pajamas, the dog's tuxedo, the peanut's butter, the foot's jam?
You DO?
Then you should go LIKE our Facebook page. Like, immediately. Go LIKE it, and answer the one question, and then share it on your own profile, and then you could win one of two (2) XBOX ONE consoles we have available for lucky folks.
Lucky folks like you.
And if you like our Four Grands Eight Hands (4G8H) page, you'll earn another entry into the contest!
Not only will you be a winner (seriously, we have a knack for feelings like this), but you'll also be able to follow all of our awesome national adventures on our two buses, Pearl and Iron Horse, the debauchery that takes place therein, and find out about public shows in your area as well as information for booking the Dueling Pianos Road Show for your corporate event or party.
That's so many wins. All of the wins. Like, six wins all in a row, and that's before you WIN AN XBOX ONE!
What are you waiting for? WHY ARE YOU STILL READING THIS? GO! LIKE! SHARE! NOW! EXCLAMATION POINT!